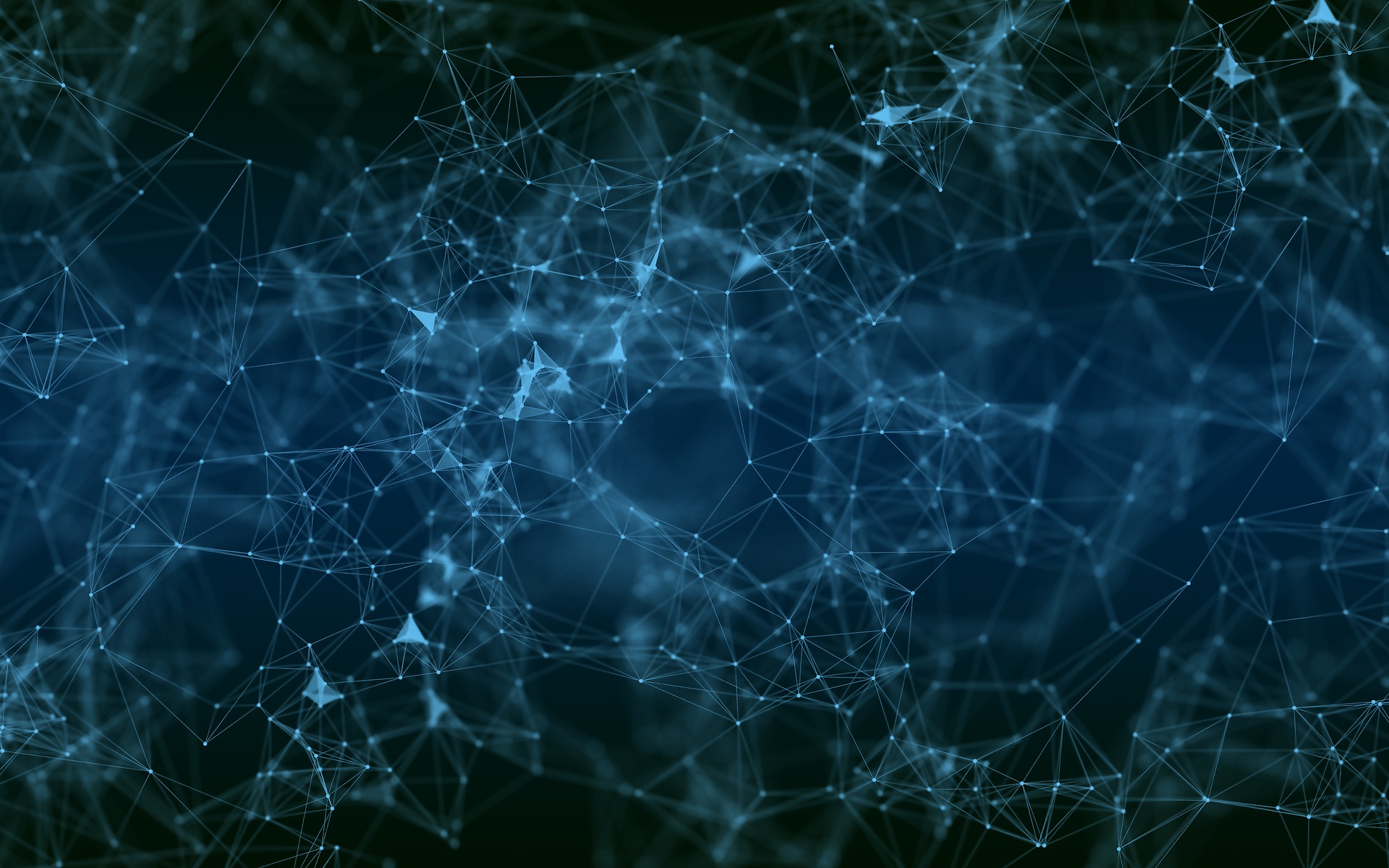 A BioCommons infrastructure for UK life science researchers
ELIXIR-UK has conceived a new digital research infrastructure that enables the data and processing resources of ELIXIR and other partners to be delivered to researchers across the UK. A national BioCommons will maximise the Findability, Accessibility, Interoperability, Reusability (FAIR) and Reproducibility of life science data and data workflows.

Working with national Digital Research Infrastructures and related national and international data hubs, BioFAIR aims to improve productivity for researchers, raise the quality of data sets and analysis pipelines, and stimulate the uptake of standards and best practices in research data management.
Supporting the UK's life science community with world class digital infrastructure for data driven bioscience.